DUANE QUEST! The story of duane told in the style of dank meme gifs. LOL HA
Duane was a smol Town boy looking for a place to go. he was tired from his long dank walk home from the barbie studio dance show, he halted at dankdonalds for a bite to eat. His favroite meal was a "delicous dinner meal food kit meal food eat WOW meal!" with a coke.
After school duane felt a little hungerish and went top a bar where he met two pints of root beer. and his bartender slipped in a little somehing called narcisisim in his super radical drink for a hightend dank kick!
duane felt a bit queasy. he felt like he had to go to the 420 room for a personal reason. but all of a sudden when he looked in the mirror, HE WAS SO SALTY!
"HOLLY FRIDGOLY MACARONIO IN A SCAMPOLONILIOLY" screamed our apperently italian duane. "IM SO UGLY" he yelled. to ease his sorrows he went to the store and bought all the makeup he possibly could. But little did he know, he was a hairy little boy and boys arent suppoused to wear makeup. so he ended up looking like this.
Now he was not only ugly as all gepeolap, he thinks he is absolutley beautiful! He went to the store and bought more makeup. and now, after 12,000,000,000,000,000,000 layers of makeup. he was now The Ultimate Lifeform.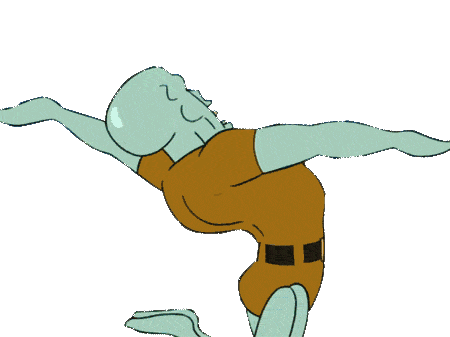 Will he ever meet the girl of his dreams? will he ever see another person as SMASHINGLY HANDSOME as he? well, find out nex time on the next update!
For more dank and Powerfun stories, Go to this site